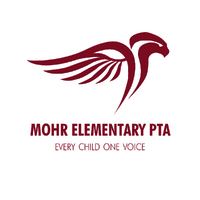 Let us help celebrate your child's birthday! For just $10, the Mohr PTA will feature your child's first name, last initial, and birthday (MM/DD/YY format please) in the Eagle Express.

In order to remain in compliance with covid safety measures, we will suspend use of the physical announcement marquee for this purpose until it becomes appropriate.

Let's still make our Eagle birthdays a celebration!

* Note: To purchase for multiple students, enter one student's name and birthdate and then click add to cart. Then choose a second child's name from the dropdown menu, enter the birthdate, and click add to cart. Repeat the process as many times as necessary.