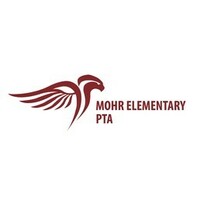 If you are part of Mohr's staff, faculty or administration, please sign up here to join Mohr's PTA.
Last year, our PTA enjoyed great support from Mohr's staff, faculty and administration, and our goal is to further grow the membership base this coming year. Your participation is key to the PTA's success and ensures good communication between the school and the parents. Additionally, getting involved with the PTA has the following benefits for you:
You get a vote in deciding how PTA funds are being allocated;
If there are new initiatives you would like to see, you can take the lead in making them into a PTA program; and
PTA offers scholarships to teachers to continue their education. Click HERE to learn more.
Thank you for supporting our Mohr PTA!