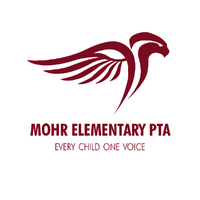 Mohr Elementary's PTA is composed of parents and faculty. It coordinates with the Pleasanton and statewide PTA, which provide benchmarks and advocate for school funding with state governments. Mohr PTA sponsors and coordinates a wide range of programs and events to support and educate our children and engage the community. Your membership gives you a voice in setting an agenda and helps fund the overhead of having a PTA (which looks out for your interests even if you don't attend meetings).


The Membership fee for the 2019-20 school year is $15 per person. Membership benefits include:


Voting at the PTA General Association Meetings;
Getting access to Mohr PTA's online directory; and
Scholarships through California State PTA
Becoming part of the California State PTA and National PTA, the largest and most powerful children's advocacy organization in the country.


Joining the PTA is a great way to support your child and Mohr School!